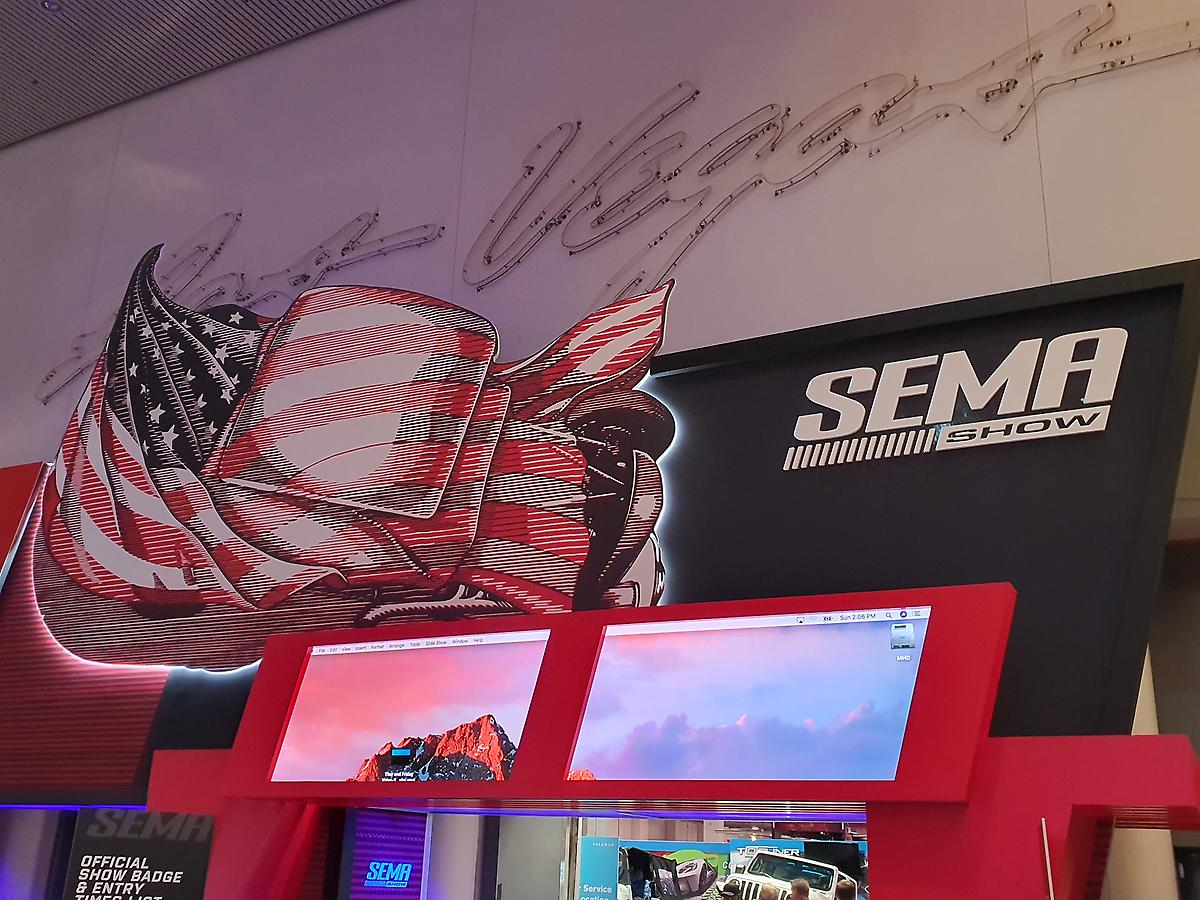 At the 2019 SEMA Show held in LasVegas for four days from Nov. 5-8, 2019, we're confident that Cliff Designs wasthe most popular brand in the industry.Some people said that it was unusual topay a great attention to the brand participated in the show for the first time.
Although we were not exhibitinglarge booth facilities and eye-catching super cars, people in relatedindustries around the world responded hotly and enthusiastically to our variousproducts that have been rolled out through trial and error for a long time.We'dlike to thank our visitors deeply again for visiting our booth.
We introduced a wider range ofproducts than other competitors during the event, and above all, new conceptStyle & Protection PPFproductswith styling combined beyond the purpose ofprotection,especially those from Gloss & Matte Pearl/Black Ice/Chameleon,attracted visitors.In addition, we think Prima-K/Elite/Matte,that are generalGloss & Matte products, have upgraded itsstandard of judgmentfor theexisting premium PPF by one step more.
Visitorshighly evaluated with one voice our expertise that we're carrying outall-in-one from development, production, to brand marketing as differentiated from the non-manufacturingmarketing brands that are currently overflowing in the market, and oursincerity that we're commercializing all developed products after enough fieldtesting at least a few years.
Startingwith this participation, we plan to carry out active marketing to meet ourbrand in more countries and events in the future. We're also not satisfied withthe results, and we'll do more to surprise our visitors with moregroundbreaking products next year.
If you are looking for a new innovative brand,please do not hesitate to contact us now. We value your interest and we have aconfidence that it will be a great opportunity for your future business.